Agri Commodities: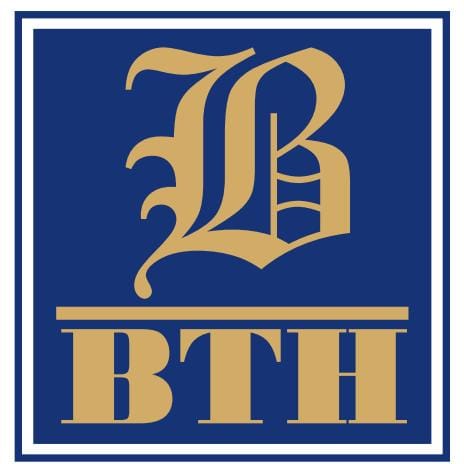 Agri Commodities embraces a broad all-inclusive category of products related to AGRICULTURE. It includes a comprehensive range of raw and finished goods under the classifications of plants, animals and other life forms. The term 'agro' has stemmed from the Greek word 'agros' meaning field, which has led to its current usage meaning anything that falls under the 'agricultural' category.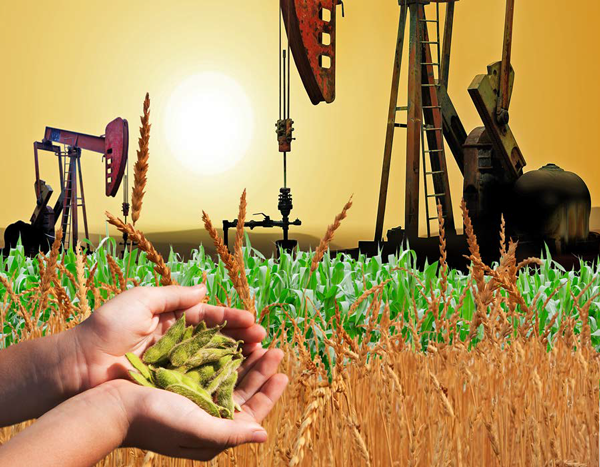 Agro products are the life force, the very source of survival for the human kind. It is not only that man breathes with the support of food but a major chunk of the world population is also dependent on agriculture as their source of survival. An approximate 36% of the world's workers are engaged in agriculture with India's 65% of the population being directly and indirectly employed in this sector.
Categories of Agro Products
The various agro foods can be categorized as:
Cereals, Seeds, Spices, Fruits, Dehydrated Fruits, Vegetables, Dehydrated Vegetables, Dry Fruits & Nuts, Edible Oil, Flowers, Fertilizers, Tea & Coffee, Oil Crops, Aromatic Plants, Herbs, Essential Oils, Floral Absolutes, Coconut And Coir Products, Potpourri, Processed Food & Snacks, Pickles &Condiments, Pet-Use Products, Milk & Dairy Products, Meat & Poultry Food, Marine Food Supplies, Baby Foods, Animal Fodder, Etc.
India is the second largest producer of food in the world. Whether it is canned food, processed food, food grains, dairy products, frozen food, fish, meat, poultry, the Indian agro industry has a huge potential, the significance and growth of which will never cease.
SEEDS TESTING:
Seeds have stored foods inside them and are confined in coverings known as seed coats. The process of reproduction in a plant is completed after the seeds are developed fully.
Cumin Seeds, Hybrid Seeds , Sesame Seeds , Sunflower Seeds , Mustard Seeds , Psyllium Seed , Fennel Seed , Fenugreek Seed , Tamarind Seed , Vegetable Seeds , Linseed Castor Seeds Melon Seeds , Cotton Seeds Etc.,
Fertilizers Testing :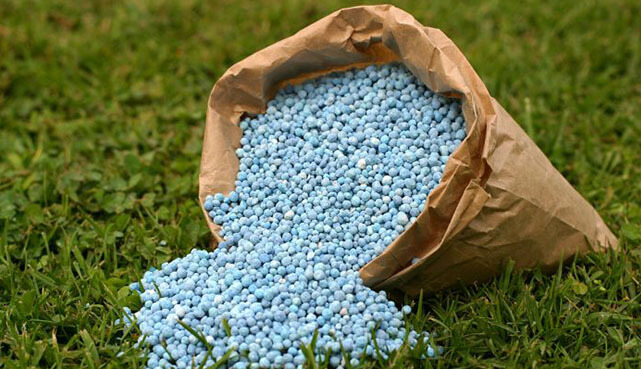 Bio Fertilizer , Chemical Fertilizer , Agriculture Fertilizer , Urea Fertilizer , Compost , Organic Fertilizer Organic Manure Etc.,
The role of fertilizers cannot be ignored in agriculture. These are the compounds that are given to the soil to help nurture the plant facilitating increased yields.
Fertilizers are chemical compounds or substance that contain elements which are necessary for the growth of plant and flowers. There are mainly two types of fertilizers organic and inorganic. Organic fertilizers are those which are made through natural process like decomposed plants such as manure, worm castings, peat moss, seaweed, sewage and guano, whereas inorganic fertilizers are manufactured through chemical process. They are in the form of simple compounds mainly of nitrogen, phosphate and potash.
Fodder Testing: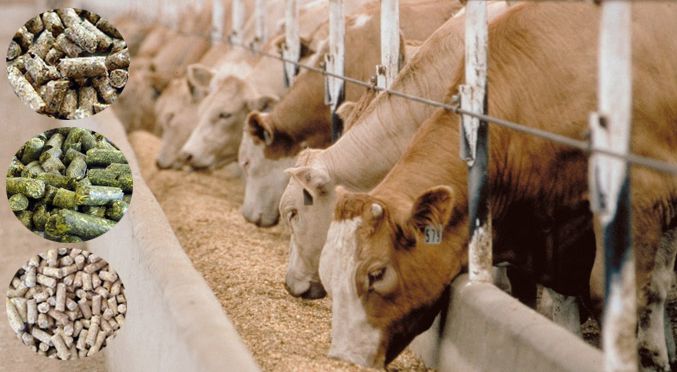 Animal Feed, Cattle Feed, Poultry Feed, etc. Poultry Feed, Cattle Feed, Soya, Maize, DORB, Dry Fish, GNDOC, SFDOC, Rice Polish, Rape seed DOC, Cotton Seed DOC Cumbu, Jowar, Ragi, Wheat, Thippi, Suji, Meat & Bone Meal, Calcite and DCP etc.,
To enable livestock to remain healthy and thereby perform their activities, they are provided with fodder or animal feed. Fodder or animal feed is used specifically to feed livestock, such as cattle, goats, sheep, horses, chickens and pigs. Animal feed is gained from plants, but some gain from animal origin. Fodder includes hay, straw, sprouted legumes, etc.
Aromatic Plants:
Aromatic plants have essential or aromatic oils naturally occurring in them. They help heal mental ailments and other diseases.
Lemongrass , Palmorosa , Peppermint Rose , Cinnamon , Eucalyptus , Lavender , Jamrosa, Japanese Mint , Vetiver , Spearmint ,   Patchouli etc.,
Herbal Products:
Herbs have exotic flavor, medicinal properties, scent, etc. They are used as medicines, facilitating curing of ailments at a faster pace.
Amla Powder ,   Rosemary , Mixed Herbs ,   Mint , Shikakai Powder , Neem , Ashwagandha , Bay Leaf , Thyme , Basil , Oregano, Parsley.etc.,
Coconut and Coir Products:
Coir is a rough, coarse fibre, used in making mats, etc. Extracted from the outer core of the coconut which is fibrous, the coir fibre is made up of 1/3rd of the coconut pulp.
Coconut Water , Coir Products , Fresh Coconut , desiccated Coconut , Coconut Milk , Coconut Cream .
SOIL TESTING: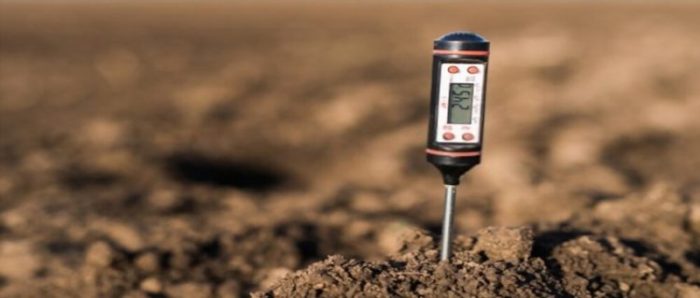 Soil and Water are the most important natural resources that support and provide nutrients to plants and animals for our survival. It also buffers much of our waste materials helping to correct and often hide many of our mistakes and oversights.
Soil testing is the Chemical analysis that provides a guideline for lime and fertilizer needs of soils when considered in conjunction with post-fertilizer management and cropping history. Although plant analysis is extremely valuable in diagnosing nutrient stress, analysis of the soil is essential in determining the supplemental nutrient requirement of crop. It refers to the chemical testing of soils for evaluating the fertility status and nutrient supplying power with respect to the application of fertilizers.
It includes the analysis of available N, P, K and micronutrients, texture, pH,CaCO3 content and the parameters related to the amelioration of the chemically deterioted soils.
The Soil testing is done with the following objectives:
To optimize crop production.
To protect the environment from contamination by runoff and leaching of excess fertilizers.
To aid in the diagnosis of plant culture problems.
To improve the soils' nutritional balance.
To save money and conserve energy by applying only the amount of fertilizer needed.
To identify soils contaminated with lead or other heavy metals.
Other Miscellaneous Agro Products:
Agro products are limitless and have an even larger number of sub-products, and may not generally be categorized.
Natural Honey , Sugar , Soya Meals , Jaggery , Flour Tobacco Products , Brewed Liquor , Natural Dyes and Pigments , Potpourri, Baby Food, Soup, Dehydrated Vegetables, Dehydrated Fruits, Vinegar etc.,