DRUGS & PHARMACEUTICALS -IP BP USP EP & JP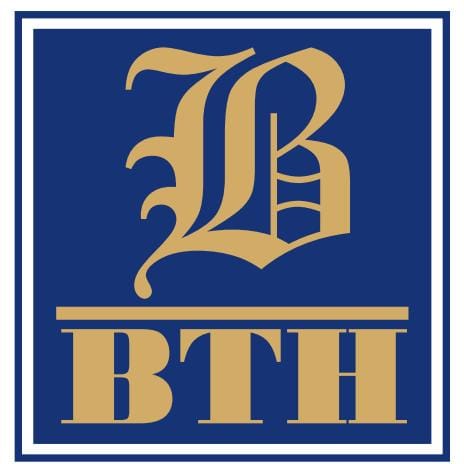 Bombay Test House (BTH), is a State of the Art Commercial and Public Testing Laboratory (PTL) approved by FDA (Food & Drug Administration) - MAHARASHTRA for Drugs, Pharmaceuticals and Cosmetics Testing & Analysis.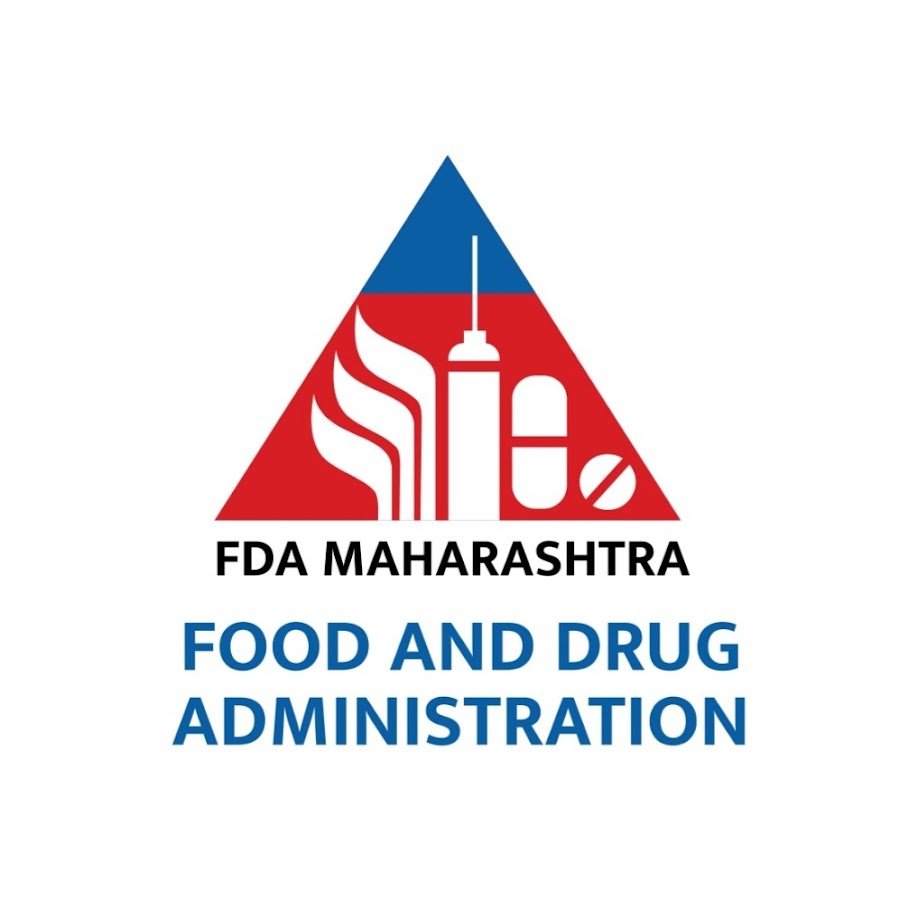 BTH is equipped with highly sophisticated Instruments such as HPLC , GC MS, ICP OES, UV VIS, FTIR, and having Accreditations, Recognitions and Approvals from various National and International bodies, is entirely independent and is not associated with any Corporations, Industries, Importers and Exporters or any of the Govt. bodies.
Our clientele is extensive which includes Major Corporations, Multinational Companies, Public Sector as well as Private Sector Companies and other Government Agencies.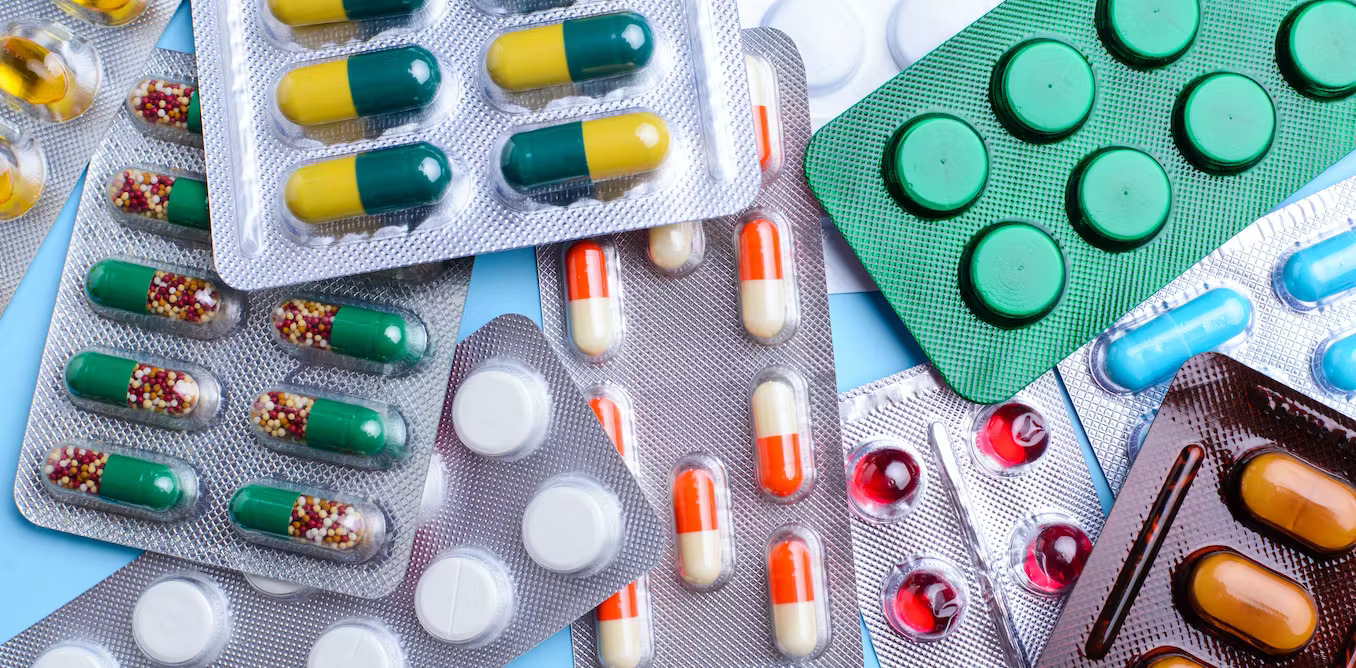 Bombay Test House (BTH) now an ISO/IEC 17025: 2017 NABL Accredited Laboratory and ISO 9001, 14001 & 45001 Certified Lab, offers full Physical, Chemical, Instrumental and Microbiological testing and analyse products from a wide variety of Industries.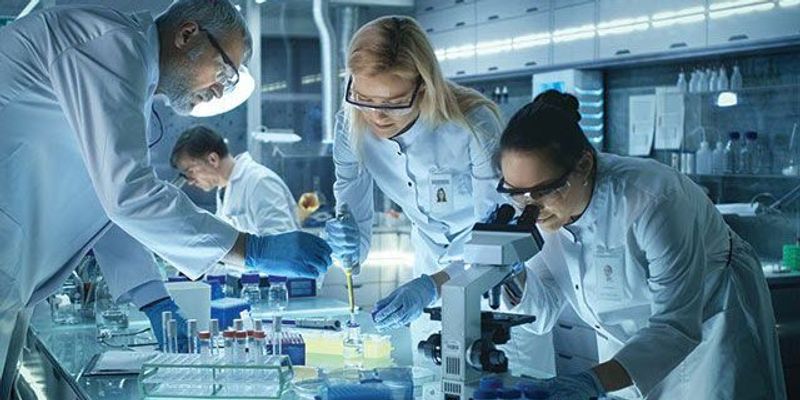 Our testing team comprises of competent professionals, viz., Doctorates, Geologists, Engineers, Pharmacist, Chemists and Microbiologists have decades of experience, who are experts in IP, BP, USP, JP and Chinese Pharmacopeia besides FSSAI, BIS, AOAC,ASTM, APHA,ISO, DGHS and other National and International methods of Analysis.
Drugs & Pharmaceutical Testing: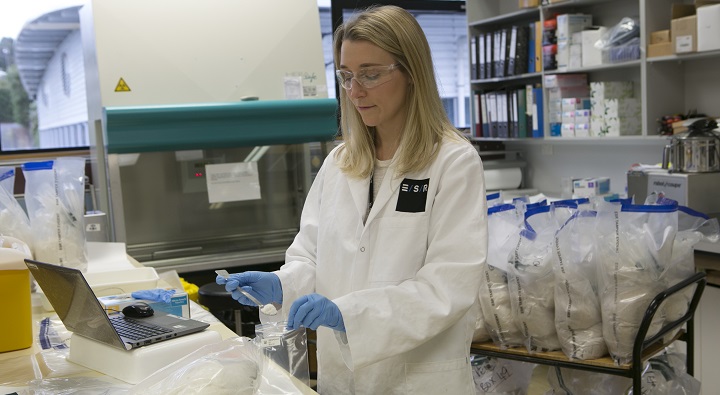 Welcome to Bombay Test House Pvt Ltd., Food and Drug Administration ( FDA-MH), Form-37 Govt. of Maharashtra Approved GLP Certified Drugs & Pharmaceutical Testing Laboratory!
We are a state-of-the-art facility dedicated to providing the comprehensive and highest quality testing services for the pharmaceutical industry. Our laboratory is equipped with the latest technology and experienced staffed by highly trained professionals have the expertise and are committed to analyse and certify the safety and quality of your products.
At Bombay Test House Pvt Ltd., we offer a broad range of testing services including chemical analysis, physical testing, microbiological testing, and stability testing. We are committed to providing accurate and reliable results in a timely manner. Our laboratory is ISO/IEC 17025 accredited and ISO 9001, 14001 & 45001 Certified and our testing procedures adhere to the highest industry standards.
We also offer traceability and verification services for our clients. We understand that the safety and quality of your products can have a direct impact on the health and well-being of your customers. That is why our team of highly trained and experienced professionals work diligently to ensure that your products meet the highest safety and quality standards.
At BTH Pharmaceutical Testing Laboratory, we are committed to providing reliable results, timely customer service, and value-added services. Thank you for considering us for your testing needs. Please feel free to contact us with any questions you may have.
The following are the Testing and Analysis Services offered by Bombay Test House Pvt Ltd. for Drugs & Pharmaceutical Industry.
Analytical Testing: We offer a wide range of analytical testing services, including chemical analysis, , microbiological analysis, and stability testing. We can test raw materials, finished products, and in-process materials to ensure they meet the required specifications.
Instrumental Analysis: Refers to the use of scientific instruments to measure and analyse chemical compounds and substances. These instruments can include Spectrophotometers, Chromatographs, Mass Spectrometers, and other specialized equipment.
Microbial Testing: We use the latest techniques to identify and quantify microorganisms in your products. We can detect bacteria, fungi, and other microorganisms that can affect the safety and efficacy of your products.
Stability Testing: We can help you determine the shelf life of your products by conducting stability testing under various conditions. We can test your products for changes in appearance, pH, potency, and other parameters over time.
Regulatory Support: We can help you navigate the complex regulatory landscape of the pharmaceutical industry. We can provide guidance on compliance with FDA, EU, and other regulations, and help you prepare for inspections and audits.
Consultancy Services: Our team of experts can provide advice and guidance on all aspects of pharmaceutical testing, from method development to data interpretation.
Categories of drugs:
Drugs other than those specified in Schedule C and C(1) and also excluding Homeopathic Drugs:-

Crude Vegetable Drugs
Mechanical Contraceptives
Surgical Dressing
Drugs requiring the use of Ultra Violet/Infra-Red. Or Chromatography
Disinfectants
Other Drugs

Drugs Specified in Schedule C and C (1)

Sera, Vaccines, Antigens, Toxins, Anti Toxins, Toxoids, Bacteriophages and Similar Immunological Products.
Antibiotics
Vitamins
Parenteral Preparations
Sterilized Surgical Ligature / Suture
Drugs requiring Microbiological Tests
Drugs requiring the use of Ultraviolet/Infra-Red/Spectrophotometer or Chromatography

Other drugs
Ayurvedic Drugs.
EXPERTISE AND ALLIED SERVICES
Analytical Research
IP/BP/USP/EP/JP
Impurity profile
Organic Volatile impurities(OV)
identification of various druge
Chromatographic purity/Related substancos
Residual solvents
Purity of pharmaceuticals
Organic & Inorganic
Dissolution Profile & Content Uniformity
AVAILABLE FACILITIES OF MAJOR EQUIPMENTS
Major Equipments
GC MS / GC MS MS FID / Head Space/ECD/NPD/FPD
Differential Scanning Calorimetry (DSC)
Particle Size Malvern Mastersizer 2000
CHNS(O) Analyzer
HPLC / LC MS MS
Thermo Gravimetric Analyzer (TGA)
Surface Area by BET Analyser
Brook Field Viscometer
FTIR
Particle Size Analyzer - Malvern 2000
XRD / XRF
Auto Titrator & KF Titrator
ICP-OES / ICP MS
Nuclear Magnetic Resonance Spectroscopy (NMR)
TOC Analyzer
Surface Tensiometer - Platinum Ring Method
UV-Vis Double Beam Spectrophotometer
Gel Permeation Chromatography (GPC)
Scanning Electron Microscopy (SEM)
Melting Point / Boiling Point Apparatus
Microwave Digester
Ion Chromatography (IC)
Transmission Electron Microscopy (TEM)
Specific Optical Rotation - Automatic Polarimeter
ANALYSIS OF DRUGS, PHARMACEUTICALS, COSMETICS & MICROBIOLOGICAL
BIOLOGICAL DISCIPLINE
Drugs and Pharmaceuticals
Antibiotics
Drug Intermediates
Microbial limit test
Synthetic Drugs
Bioassays of other products
Drug Substances (API)
Raw Materials
Veterinary Drugs
Chemotherapeutic Agents
Endotoxins
Sterility Tests
Others
Microbial Testing
Microbial Limit Tests
Sterility
Bacterial Endotoxin test
Yeast & Mould
Total Bacterial Count
Vitamin Assays
Antimicrobial Preservative Efficacy Test
Antibiotic Assays
CHEMICAL DISCIPLINE
Ayush Products
Ayurvedic Drugs
Homeopathic Drugs
Unani Drugs
Herbal Formulations
Siddha Drugs
Others
Drugs & Pharamaceuticals
Capsules
Drops
Oral Liquids
Injectables
Creams
Gels
Oral Powders
Topical
Drug Substance (API)
Ointment
Parenteral Preparations
Ophthalmic
Nasal
Vitamis
Inhalers and other products
Tablets
Analytical Method Validation
Accuracy
Limit of Quantification
Range
Precision
Limit of Detection
Robustness
Spacificity
Linerity
System suitability tests