COSMETICS TESTING: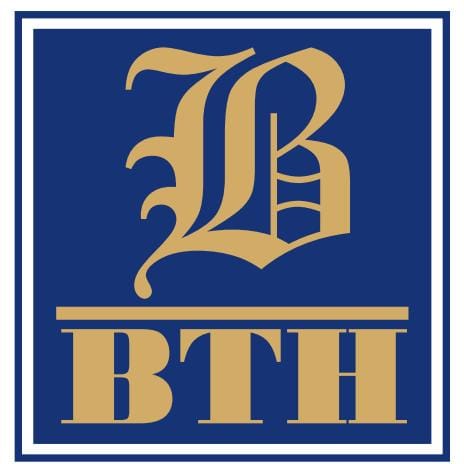 Welcome to Bombay Test House Pvt Ltd., Food and Drug Administration ( FDA-MH), Govt. of Maharashtra Approved GLP Certified Cosmetics ( COS -23) Testing Laboratory!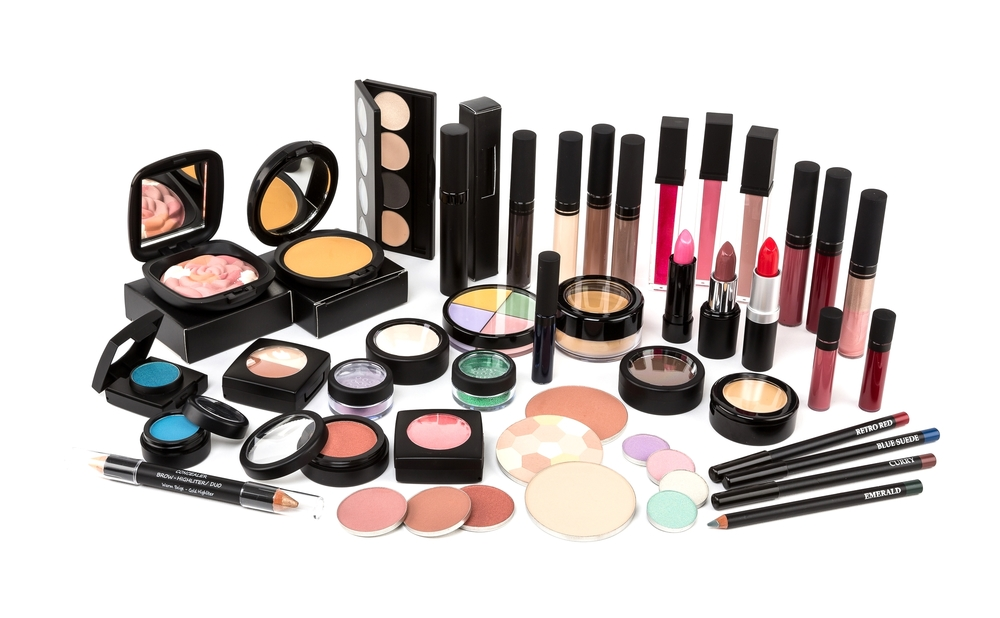 We at Bombay Test House Pvt Ltd Cosmetics Testing Laboratory is having facility that tests and analyses the safety and effectiveness of cosmetic products as per Indian (IS) and International Standards. This includes testing for skin irritation, eye irritation, and phototoxicity, as well as determining the product's shelf life and stability.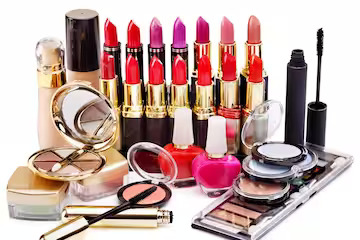 We also conduct Microbiological testing to ensure the product is free of harmful bacteria. These tests are conducted to ensure that cosmetics products are safe for consumers to use and meet regulatory requirements.
After Shave Lotion

IS 9255

Liquid Foundation

IS 14318

Liquid Toilet Soap

IS 4189

Baby Toilet Soap

IS 10523

Nail Polish ( Nail Enamel)

IS 9245

Oxidation Hair Dyes

IS 15205

Cold wax Hair remover

IS 15152

Oxidation Hair dyes Liquid

IS 8481

Pomades and Brilliantines

IS 9339

Shampoo Specification

IS 7884

Depilatories Chemicals

IS 9636

Shampoo – Soap Based

IS 7669

Hair Shampoo for Babies

IS 17117

Skin Powders for Infants

IS 5339

Transparent Toilet Soap

IS 11303

And Others………………………