Welcome to Bombay Test House Pvt Ltd.,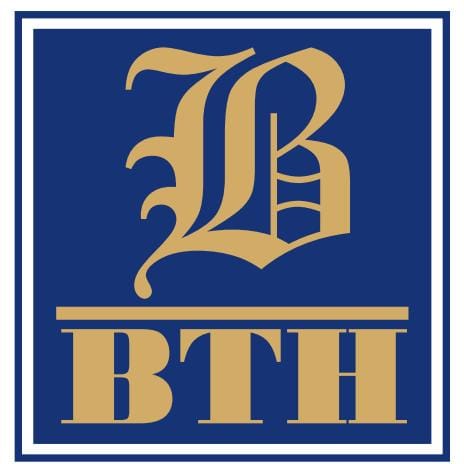 "Product certification is a process by which a third-party organization, known as a certification body, evaluates a product to ensure that it meets certain standards or specifications. The certification process typically includes a series of tests and inspections to verify that the product complies with relevant safety, performance, and quality standards. Once a product has been certified, it may be eligible to bear a certification mark or logo, indicating that it has been independently verified to meet certain standards. This can be helpful for consumers, as it helps them identify products that have been independently verified as safe and reliable."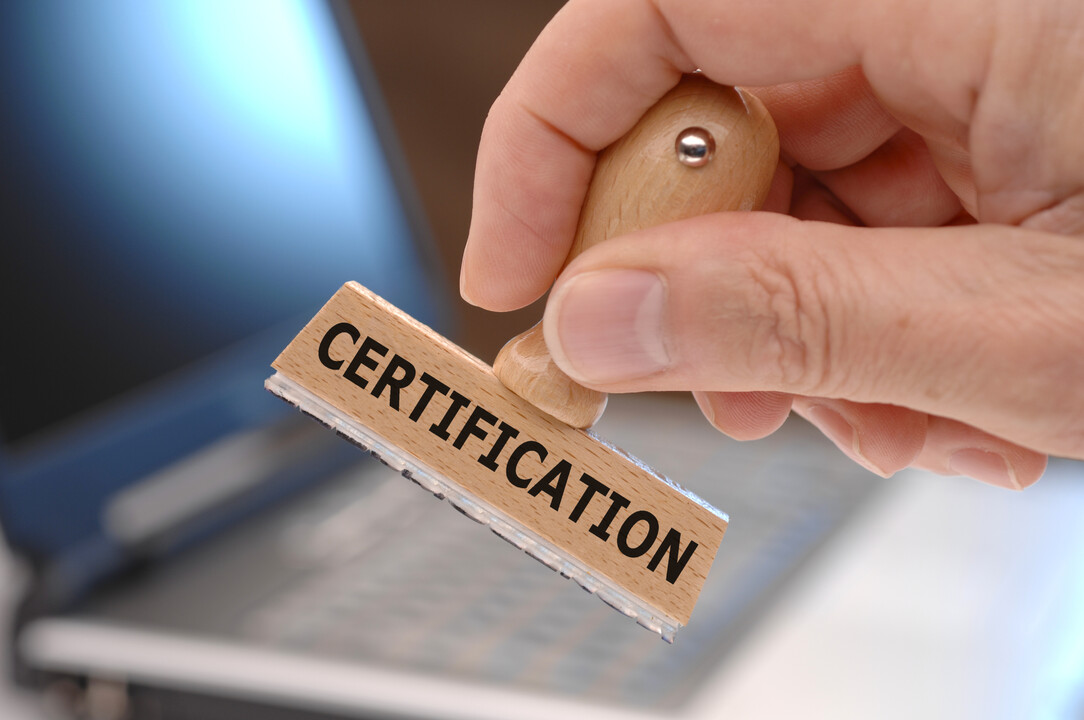 Bombay Test House Pvt Ltd., thru 3rd Party agencies assesses and certifies products or organizations to ensure they meet certain standards and requirements. These standards and requirements can be in a variety of fields, such as education, professional development, product testing, and environmental sustainability.