Welcome to Bombay Test House Pvt Ltd.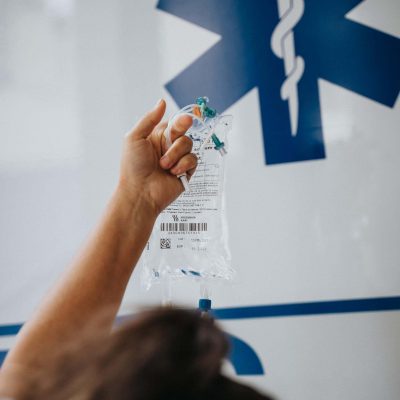 Dear Industry Colleagues,
Bombay Test House Pvt Ltd., is set up with the assistance of Grant-in-aid from MoFPI (Ministry of Food Processing Industries) Government of India, New Delhi, under the Scheme of Setting-Up/Up Gradation of Quality Control/Food Testing Laboratories during the 12 th Plan Period thru the implementing Agency, Indian Council of Agricultural Research (ICAR) under the Ministry of Agriculture, Department of Agriculture& Education (DARE) Govt. of India, New Delhi.
Bombay Test House (BTH), is a State of the Art highly sophisticated Commercial and public Testing Laboratory, with highly sophisticated Instruments such as LC MS MS , GC MS MS , GC FID MS HS ICP MS ICP OES, UV VIS, FTIR, CHNSO and having Accreditations, Recognitions and Approvals from various National and International bodies, is entirely independent and is not associated with any Corporations, Industries , Importers and Exporters or any of the Govt. bodies. Our clientele is extensive which includes Major Corporations, Multinational Companies, Public Sector as well as Private Sector Companies and other Government Agencies.
Bombay Test House (BTH) offers full Physical, Chemical, Instrumental and Microbiological testing and analyse products from a wide variety of Industries. Our testing team comprises of competent professionals, viz., Doctorates, Geologists, Engineers, Chemists and Microbiologist have decades of experience, who are experts in AOAC, ASTM, ISO, IS , FDA and other National and International method of Analysis.
Bombay Test House provides impeccable Chemical, Instrumental and Microbiological Testing and Inspection Services in the field of Food Products, Agri Commodities, Water, Waste Water and Effluents, Ores and Minerals, Industrial Oils and Petroleum Products, Metals & Alloys, Coal , Coke and Solid Fuels, Plastic, Polymer and Rubber Products, Pigments, Varnish, Resins, Glass & Ink, Textiles, Dyes, Acids ,Chemical & Solvents, Soaps & Detergents, Cement, Concrete and Building Materials , Gold and Silver Assaying and Hallmarking ( BIS Approved), Microbiological Analysis and Environmental Studies.