Our Profile: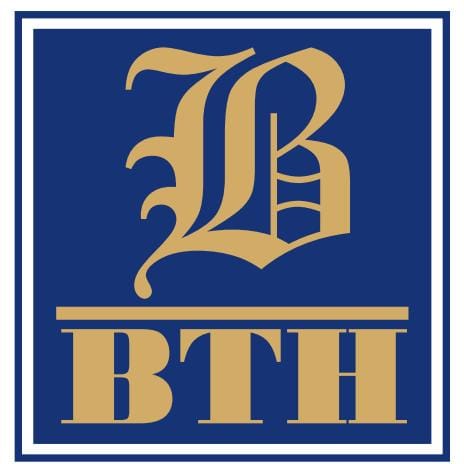 Bombay Test House Pvt Ltd., is set up with the assistance of Grant-in-aid from MoFPI(Ministry of Food Processing Industries) Government of India, New Delhi, under the Scheme of Setting-Up/Up Gradation of Quality Control/Food Testing Laboratories during the 12th Plan Period thru the implementing Agency, Indian Council of Agricultural Research(ICAR)under the Ministry of Agriculture, Department of Agriculture& Education(DARE) Govt. of India, New Delhi.
Bombay Test House Private Limited (BTH) - formerly known as Italab Salem Private Limited pioneers in the field of Testing and Inspection Services, is established with an objective of providing Accurate, Impartial and Reliable services with promptness and efficiency to its customers.
Bombay Test House (BTH), is a State of the Art Commercial and public Testing Laboratory, , with highly sophisticated Instruments such as LC MS MS (QQQ), GC MS MS ( QQQ) ICP MS , HPLC with DAD, FLD, RID, GC FID, MS, ICP OES, UV VIS, FTIR, CHNSO, LOVIBOND TINTOMETER, ION CHROMATOGRAPHY and having Accreditations, Recognitions and Approvals from various National and International bodies, is entirely independent and is not associated with any Corporations, Industries , Importers and Exporters or any of the Govt. bodies.
Bombay Test House (BTH) now an ISO/IEC 17025:2017 NABL Accredited Laboratory offers full Physical, Chemical, Instrumental and Microbiological testing and analyze products from a wide variety of Industries. Our testing team comprises of competent professionals, viz., Doctorates, Geologists, Engineers, Chemists and Microbiologist have decades of experience, who are experts in AOAC, ASTM, ISO, IS , USFDA and other National and International method of Analysis.
Bombay Test House provides impeccable Chemical, Instrumental and Microbiological Testing and Inspection Services in the field of Drug & Pharmaceutical, Cosmetic & Essential Oil, Medical Devices, Ayush-Ayurvedic Drugs, Food Products, Agri Commodities, Water, Waste Water and Effluents, Ores and Minerals, Industrial Oils and Petroleum Products, Metals & Alloys, Coal , Coke and Solid Fuels, Plastic, Polymer and Rubber Products, Pigments, Varnish, Resins, Glass & Ink, Textiles, Dyes, Acids ,Chemical & Solvents, Soaps & Detergents, Cement, Concrete and Building Materials , Gold and Silver Assaying and Hallmarking ( BIS Approved), Microbiological Analysis and Environmental Studies.
MISSION STATEMENT: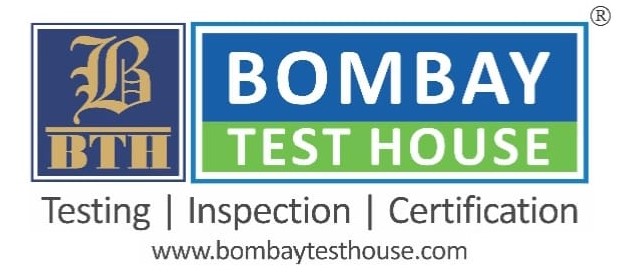 At Bombay Test House Pvt Ltd. , we understand the challenges presented by a changing market place and our commitment to our customers is to ensure that all of our services reflect our dedication to safe and successful products.
We are determined to produce accurate, impartial and reliable results with the quickest turnaround time. We strive to establish our long term business relationships by providing you with the cost effective services of outstanding quality, and we seek to maintain our image of professionalism, which we are recognized as the service leader in the market we serve.